Marwaha Dental Clinic in DLF Phase-2
About Dr. Divya Marwaha
Dr. Divya Marwaha, Dental Surgeon practicing in Gurgoan since 16 years with the team of specialist graduated from Dental College Amritsar in the year 2001, worked at AIl India Institute of Medical Science (AIIMS). She has done PG Diploma in Oral Implantology and Surgery from Germany and has attended several certified courses from International and National Colleges.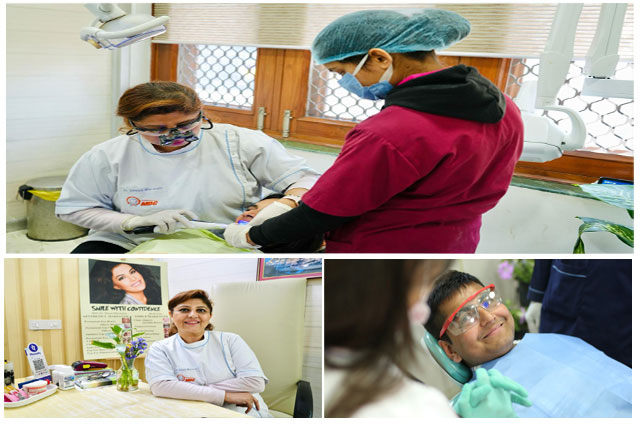 fill your query here...
get a free dental check up...
Why Choose Us
• Experienced Doctor's
• Professional & Trained Staff.
• Serene Ambience
• Proper Sterilisation Techinques
• Latest Technology